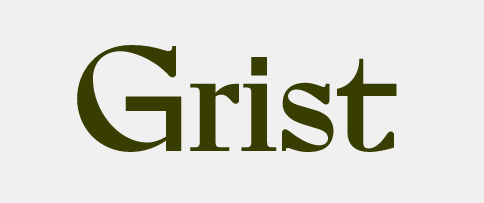 Workers suffering from black lung disease need Congress to protect them.
Even though he had a biopsy that confirmed his illness, Hairston says that when he went to see a doctor in Charleston, "the doctor told me, said 'Mr. Hairston, I know you got black lung, but it ain't up to me.'

Amber Webb's works explores the question: "What does it mean to honor the spirit of another being?"
Even when there are painful experiences in the background, Amber Webb said she wanted to capture a feeling of joy, like the loud laughter in a room full of women sharing food and stories. She added, "Joy just in existing as an Indigenous woman is a powerful thing.
Put On Your Boots And Grab Your Binoculars
Celebrating Homer's 30th Shorebird Festival.
"Everybody can bird," said Melanie Dufour, who hopes the festival's inclusive messaging will persist long after the tours are finished. "Birding is for everybody — and every body.
Homer's First Marine Mammal Forum
Learning how to ethically enjoy and protect Kachemak Bay's wildlife.
Nancy Yeaton of Nanwalek spoke about elders' knowledge of crafting qayaqs, and their skill in waterproof stitching — which involves placing a blade of grass between material to swell seams tightly closed — and which has been passed down across generations. "The coast has taken care of us for thousands of years," Yeaton said.
A lifetime of painting accidentally chronicles the world's most rapidly changing ecosystem.
"There's an overall sadness for me personally, that this is happening to my world," artist David Rosenthal said. But, he added, "I look back at my life's work, and it turns out, there's a really good use for it now, which is to portray global warming.
Screenwriting, Cyanotypes and a Sonic Portrait
A trio of artists celebrate serendipitous connections.
Transcribing data about changing temperatures or sea levels into a rising melodic line may sound abstract, Hall said, but "I think that's where the magic of art comes in — finding connections that science can't tell us on its own.
A Swedish and Alaska Artist Exchange.
Asia Freeman, the artistic director of Bunnell Street Arts Center, said the idea for the exchange started in 2018, when two Swedish curators reached out about inviting an Alaska artist to their museum in Sweden. "I found it interesting that they stated their interest in residencies for places where democracy is imperiled," Freeman said.
New Photo Exhibits at the Pratt Celebrate Community
Turning the isolation of the pandemic into a celebration of community.
The museuem's executive director Jennifer Gibbins explained that the new exhibits explore "change and how we adapt, and the ability to come together as communities and persevere."

The Hidden Mental Costs of Climate Change
A new report from the World Health Organization warns that the climate crisis is already spreading disease, and could also trigger anxiety, depression, and PTSD.
People don't really understand—until you actually see it coming at you in a wall of flame," says a woman in the Rural Fire Service of New South Wales, in startling footage of Australia's raging bushfires. Extreme weather events like these are becoming more frequent and more severe: in the U.S. just this year, five states have set wildfire records. But it's not just unlucky homeowners who are affected—fine particulate matter is an increasing concern for epidemiologists, who've found that public exposure can cause both acute and chronic disease.

Alaska's Rural Fishing Communities Are The Next Front-Line of Covid-19
As thousands of workers flow into remote parts of the state for the start of the season, a patchwork of rules and a lack of enforcement has locals worried.
As thousands of workers flow into remote parts of the state for the start of the season, a patchwork of rules and a lack of enforcement has locals worried.

In a normal season, the village of Naknek in southwestern Alaska would be bustling by the end of May, with people arriving from all over the world to work Bristol Bay's renowned salmon run.

The village's population of around 500 swells as over 13,000 workers come to Bristol Bay to spend about six weeks fishing, canning and cleaning the products of the world's primary source of wild-caught sockeye salmon.

This year, with the season opening just days away, "it still feels like a ghost town," said Nels Ure, a second-generation Bristol Bay fisherman. Because of the pandemic, "it's not business as usual.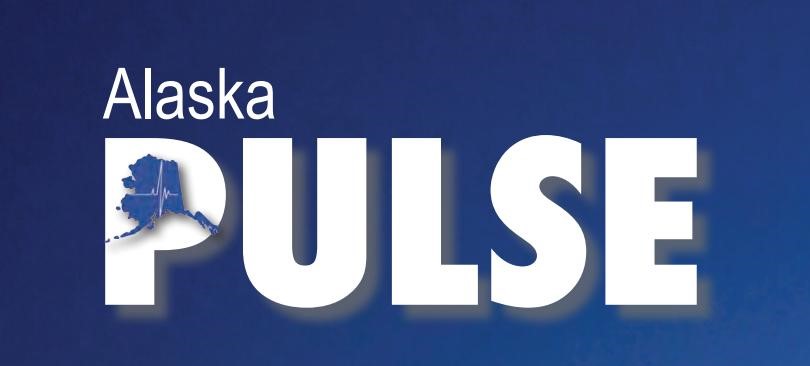 A dental program reaches far-flung patients living in rural Alaska.
Janette Ulak recalls her time working as a dental assistant in private practice and in the Air Force, when she was limited to helping dentists set up, or assisting during procedures. Today, however, she's the one performing essential dental services, working with three Alaska Native communities. "The table has turned," she said.

Ulak is a 2018 graduate of the Alaska Dental Therapist Education Program and is now a dental health aide therapist with the Yukon-Kuskokwim Health Corp. based in Hooper Bay. "I wanted to be here, helping my people.